Titanium Bracelets for Men & Women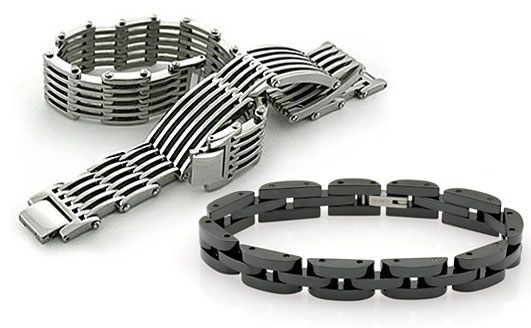 Our
titanium bracelets
are made from only the best quality solid Titanium. Titanium bracelet is a great option for anyone who leads an active lifestyle or just wants the kind of quality that will last a lifetime. Titanium is famously durable, being highly resistant to bending and breaking. Although it is quite sturdy, it is also surprisingly lightweight.
Exclusive: Diamond Set Titanium Bracelets - Engraving Ready
Titanium Bracelet with Engravable ID Plate
Black Zirconia Ceramic Bracelet

Men's Titanium Bracelet - Brushed and Polished Finish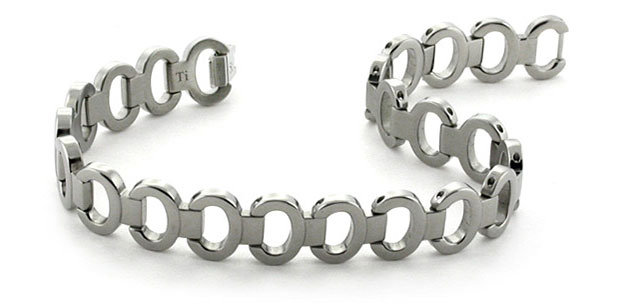 Women's Titanium Bracelet - Polished Finish

Men's Titanium Bracelet with Polished Screw Accents
Contemporary Design Titanium Bracelet for Men and Women

Long Links Titanium Bracelets Sizable for Men's and Women's Wrists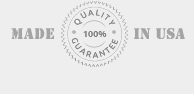 Adorn Your Wrist With A Link Titanium Bracelet
The unique durability and beauty aren't the only benefits of buying titanium bracelets. There are also a variety of styles to choose from, with differing link sizes and shapes. All bracelets come with personalization options, links can be removed for a longer or shorter length and fold-over clasps (also in titanium) are featured on bracelets to make them easily removable. With the solid construction, customization options and timeless beauty of titanium bracelets, you are purchasing a treasured keepsake that will remain stunning for years to come.
Many bracelets are now on sale for up to 70% off, so it is a great time to buy birthday presents and anniversary gifts for the bracelet aficionados in your life.